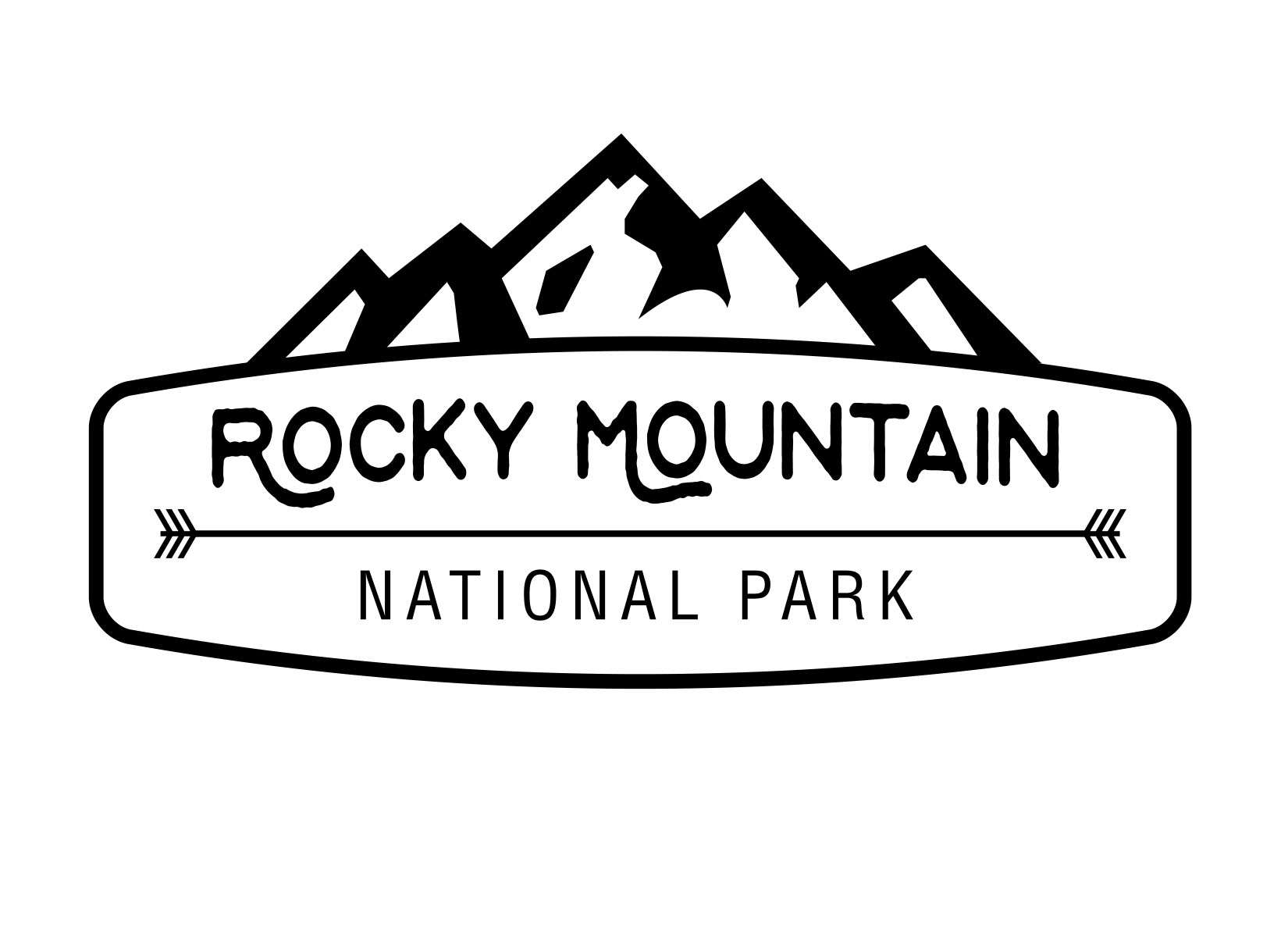 Rocky Mountain
National Park
Based on original photography, these prints offer a slice of the beauty and grandeur to be found in one of America's most loved national parks. Available in both poster and postcard sizes.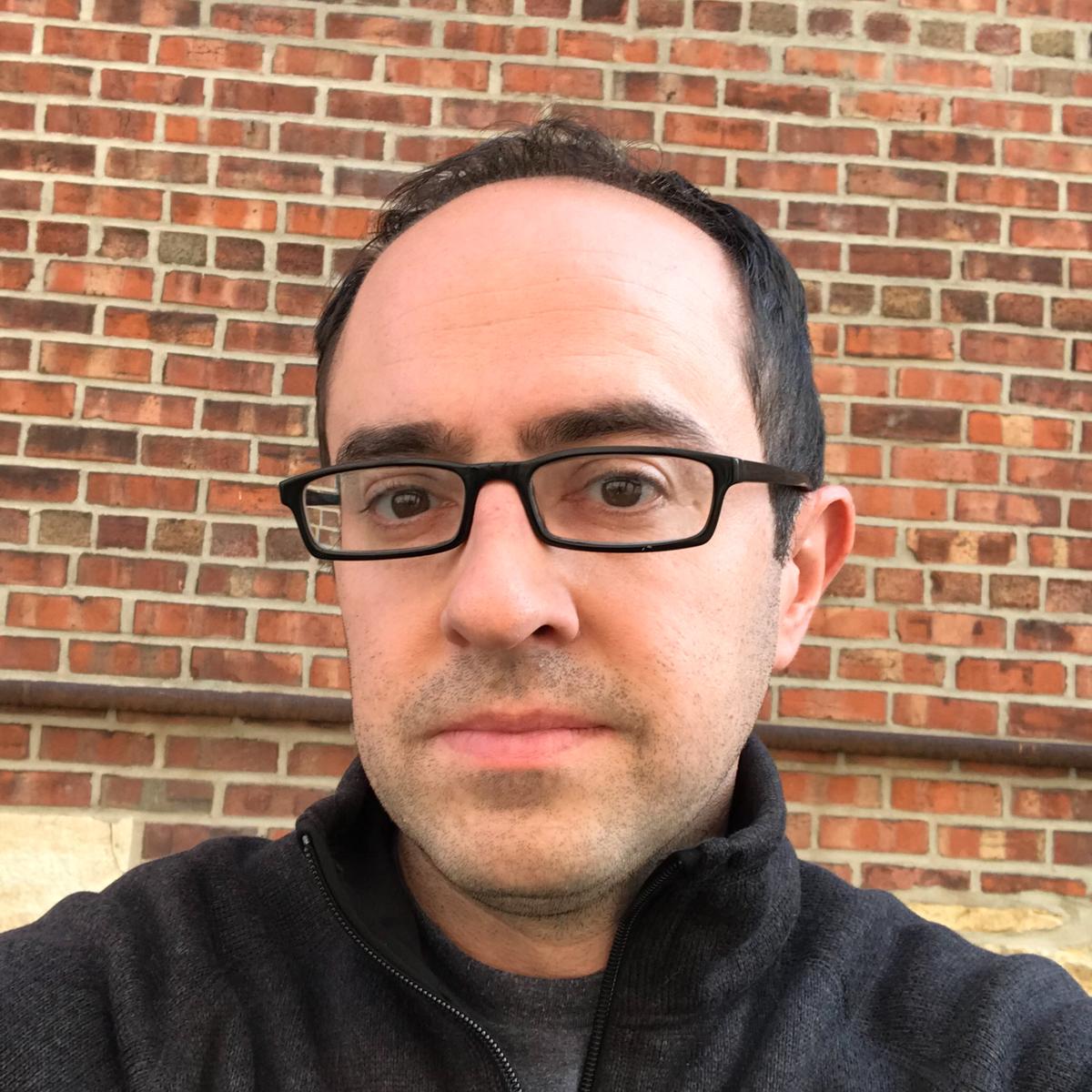 Jeff McNeal
Photographer / Designer
Jeff began his flirtation with design in high school in the photography, art and theatre departments. Despite choosing a career in software engineering, he continues to foster his artistic side through portrait and landscape photography, design and an occassional piece of furniture. Jeff currently lives in Parkville, Missouri.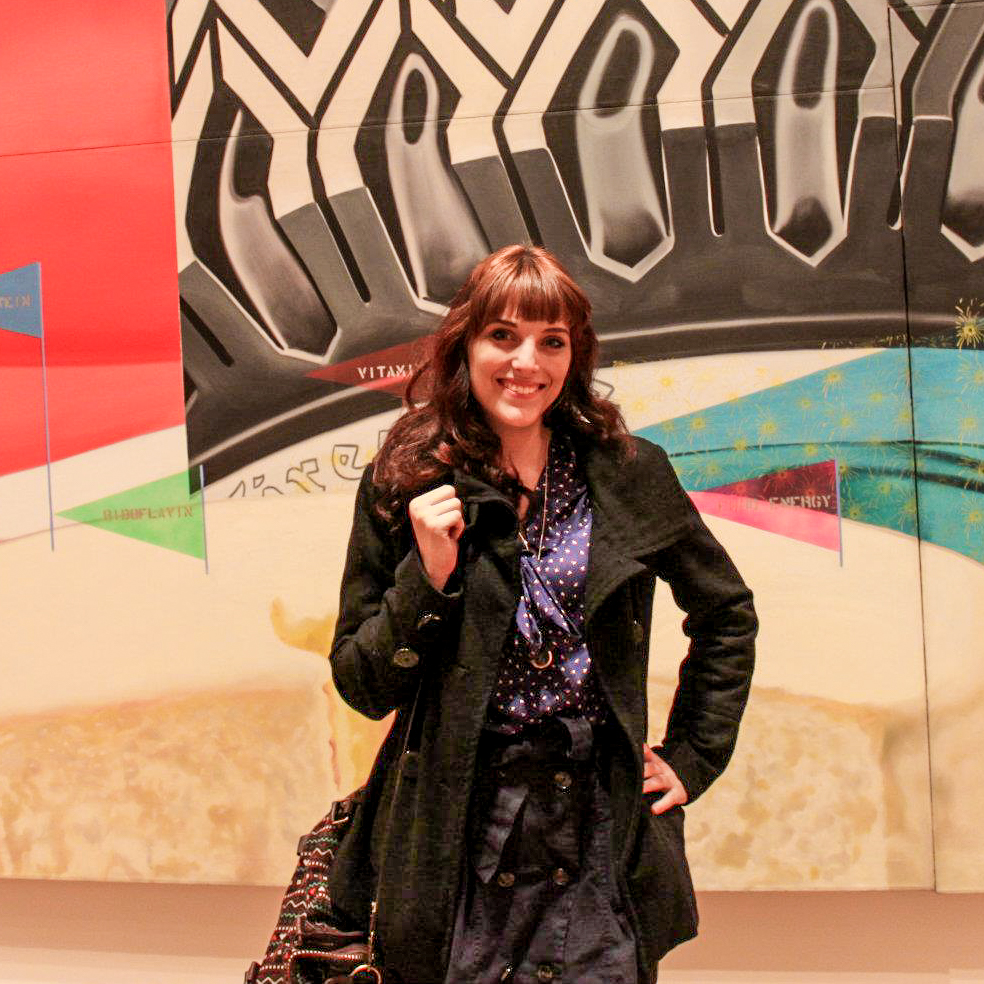 Kelsey Noe
Designer
As a lifelong resident of the midwest, Kelsey has always been drawn to the unique character of Kansas City which combines a modern/urban appeal with vintage charm. A graduate of MWSU with a degree in graphic design, she currently resides in North Kansas City and works as a designer in the River Market.